Nov 18,2022

feature

By Abundant Art
November Feature: Christmas Events 2022 – Celebrate this festive season with the buzz and glitter around!
The Witches of Oz 
The Vaults, Waterloo, Date: 21 Sept 2022 – 15 Jan 2023 
Immersive dinner theatre, drag performers and cabaret
The Emerald City is in a state of glittering turmoil. It's the classic Good vs. Wicked, and audiences have been invited to cast their vote in a fierce battle to be crowned the next Witch of Oz. Blending theatre, dining and drag, The Witches of Oz invites audiences into The Vaults bespoke venue to try a Feast of Oz.
Tickets: https://www.thevaults.london/the-witches-of-oz | 020 7401 9603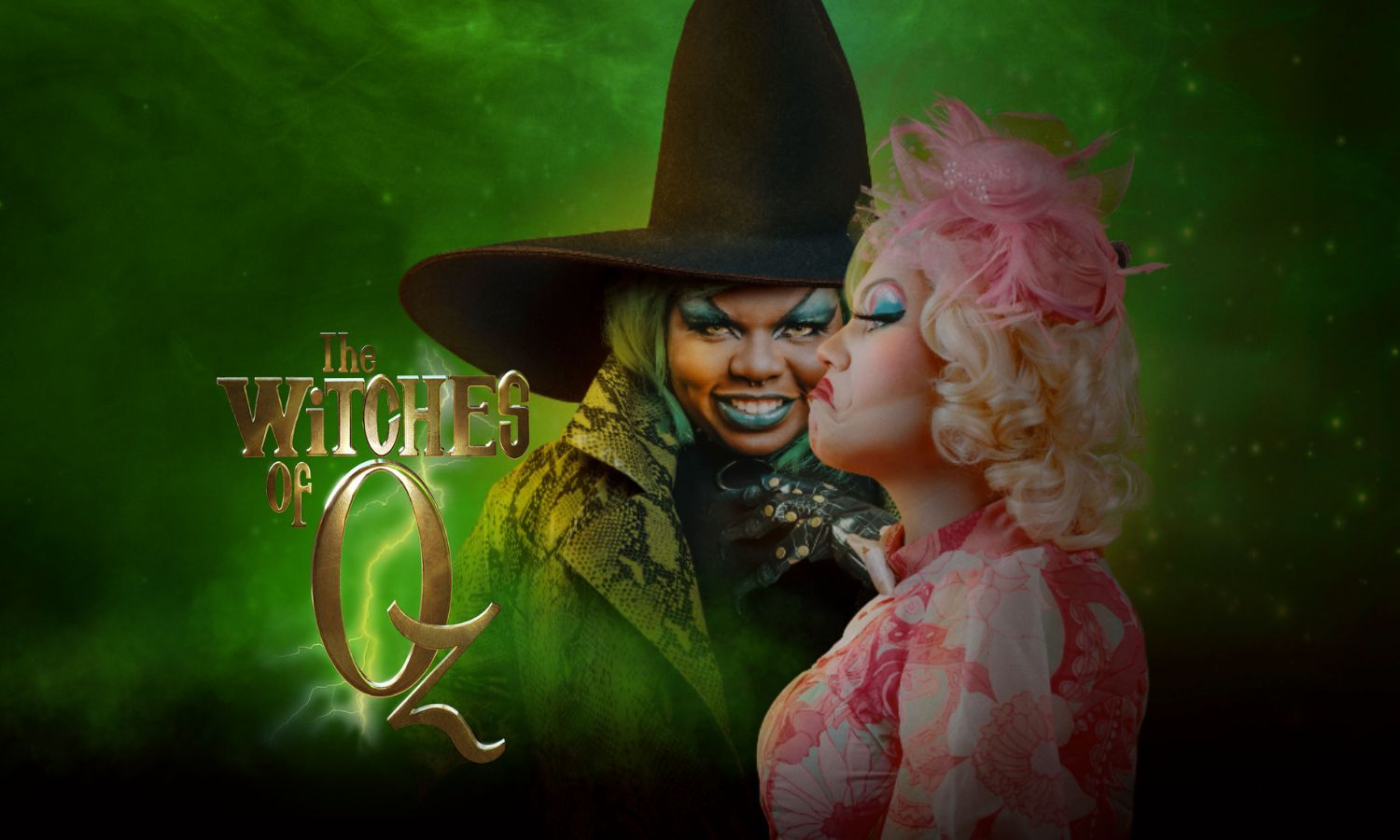 Stranger Sings!
The Vaults, Waterloo, Date:  5 Oct 2022 – 15 Jan 2023
Musical Theatre, Parody, Comedy
The musical theatre parody based on Netflix hit Stranger Things, making its UK debut fresh from an award-winning off Broadway run. Hawkins, Indiana, in 1983, when life was simpler, hair was longer, and unattended children were abducted by extraterrestrial beings. Stranger Sings assures a night of indulgent pop culture references, heavy synth, bad parenting, and dancing demogorgons, all in campy 80s nostalgia.
Tickets: www.thevaults.london/stranger-sings | 02074019603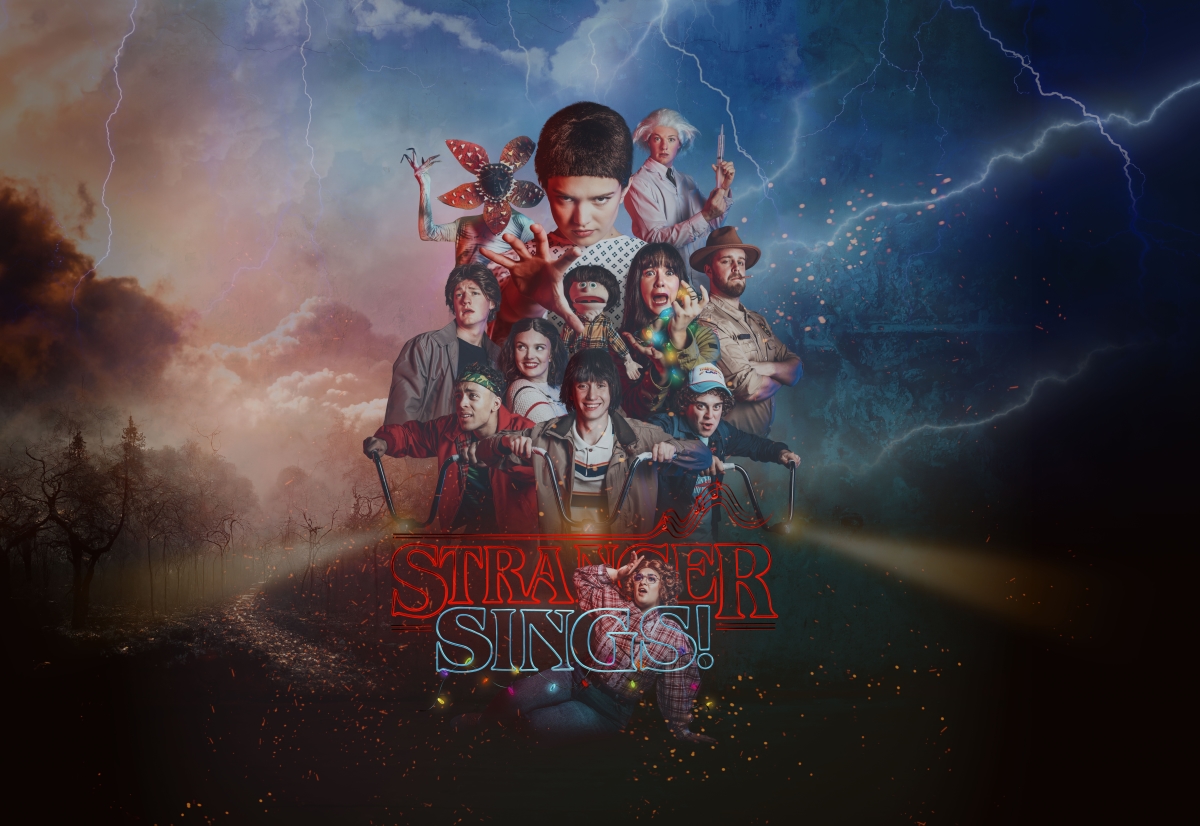 Peter Pan's Labyrinth
Sleeping Trees present at The Vaults, Waterloo Date: 18 Oct 2022 – 15 Jan 2023
Theatre, Alt-Comedy Theatre, Interactive
Multi-award-winning comedy trio Sleeping Trees are returning with another festive mash up, this year taking JM Barrie's beloved boy who would not grow up, adding 20 years and 50 pounds, and sending him to the depths of Labyrinth. In an alternative comedy combination where stardust meets fairy-dust, Sleeping Trees brings a show full of fast-paced storytelling, a cult soundtrack, surreal character comedy and a party atmosphere. Guest starring Dan Wye, otherwise known as drag queen Séayoncé.
Tickets: www.thevaults.london/peter-pans-labyrinth | 02074019603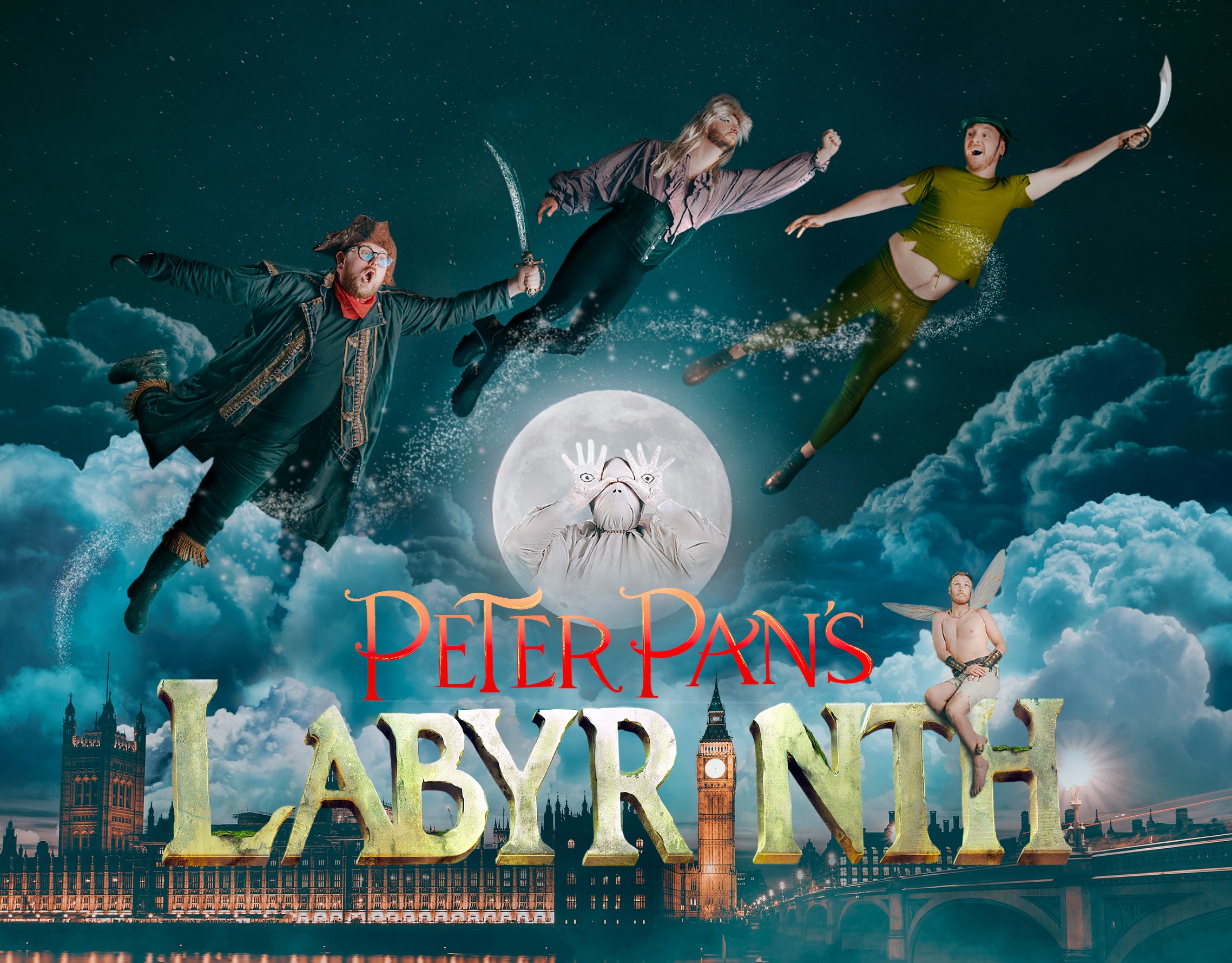 LA CLIQUE
Underbelly, Christmas in Leicester Square, Date: 9 November 2022 -7 January 2023
The Olivier Award-Winning, International Cabaret Sensation Is Back!
Multi-award-winning comedy trio Sleeping Trees Critically acclaimed, genre-defining and world-renowned cabaret, La Clique returns to London's glittering West End this Christmas, fresh off a sold-out Edinburgh Fringe season. Starting on the 9th of November and concluding on the 7th of January 2023 in the majestic Spiegeltent in Leicester Square. With less than 100 days until Christmas, a night with La Clique is the ultimate, awe-inspiring experience to get you into the festive spirit. Featuring a brand-new cast bringing you spectacular entertainment, jaw-dropping acrobatics and never seen before performances – plus some returning favourites.
Tickets: underbellyfestival.com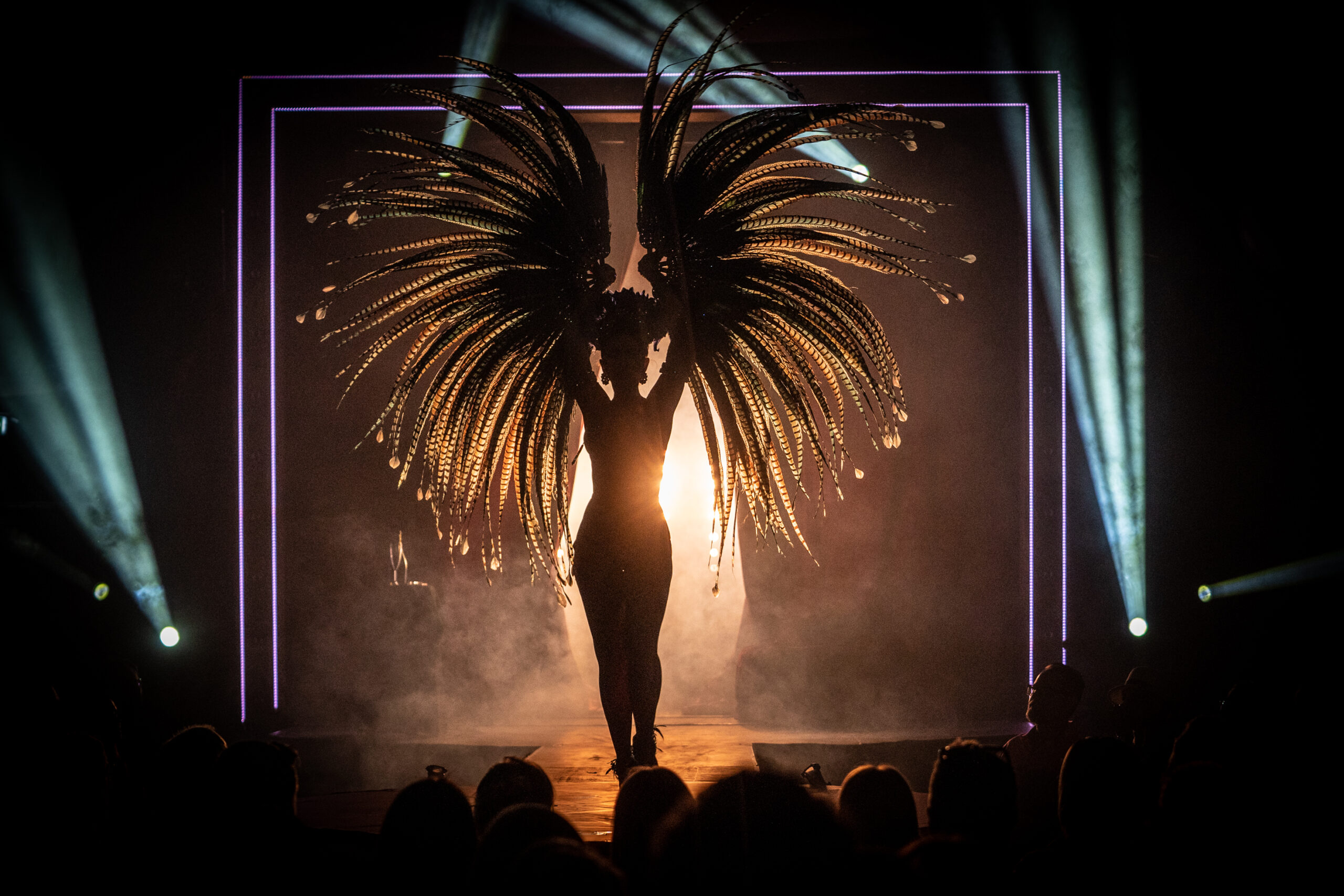 The Last Laugh
Tabard Theatre, Date: 9 November – 3 December 2022
A beleaguered comedy writer meets a stubborn government censor with no sense of humour in repeated attempts to gain approval for his new play. As the writer jumps through the censor's hoops, a new play emerges while the two very different men come to understand one another and build an unlikely bond.
The Last Laugh is by Richard Harris (Stepping Out, A Touch of Frost) adapted from an original play by Japanese writer Kōki Mitani. It premièred in 2007 on a national tour with Martin Freeman and Roger Lloyd Pack in the lead roles.
Tickets: The Last Laugh – Theatre at the Tabard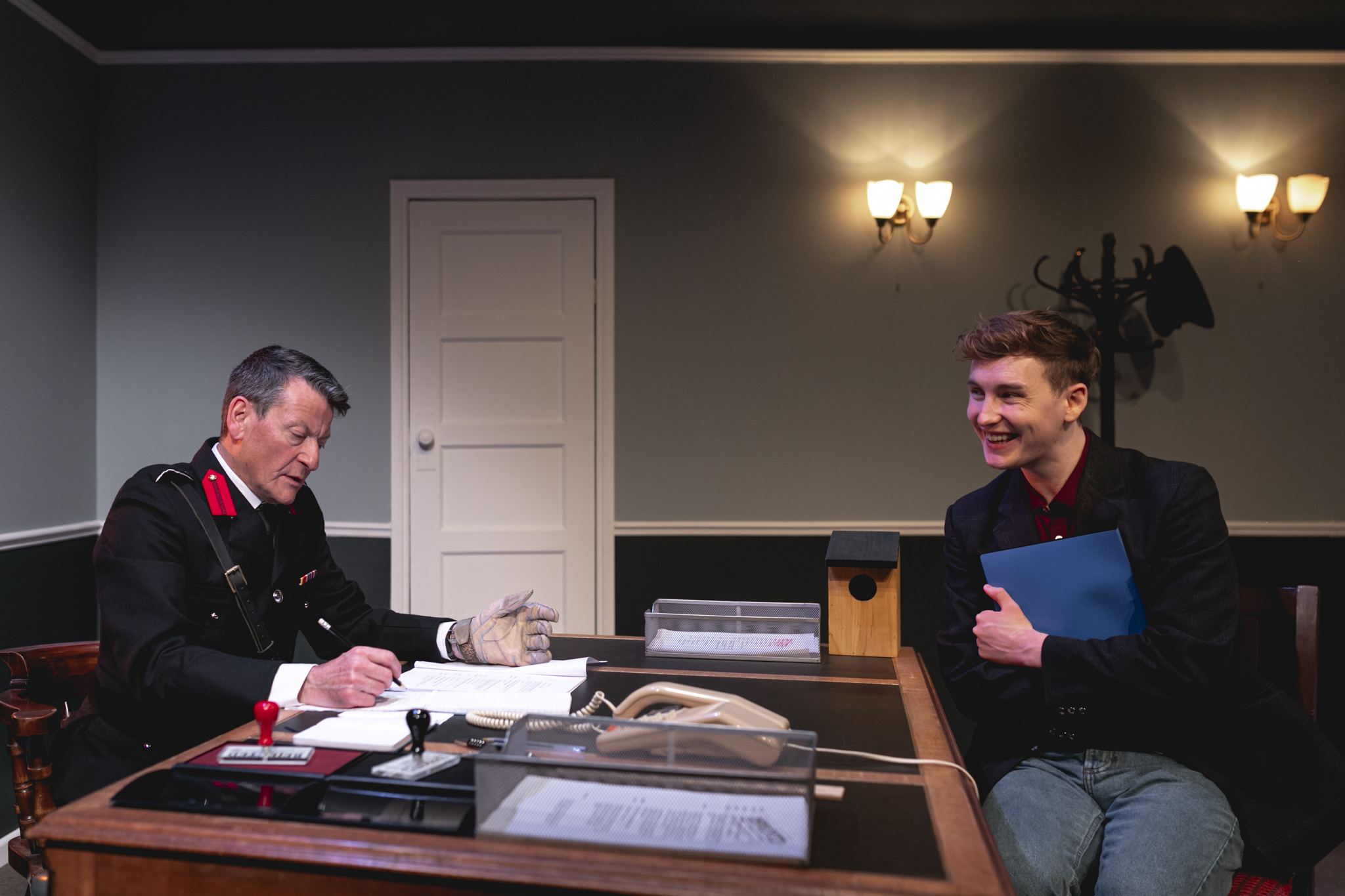 Dinner With Groucho
Arcola Theatre, Date: 17 November – 10 December 2022
Two men, together, on the edge of heaven. In a strange restaurant, two American giants who revere each other, Groucho Marx and T.S. Eliot, meet for dinner. Both in their own ways great defiant spirits, they create magic and anarchy, revealing secrets and sorrows. The evening is presided over by the Proprietor, who seems to control the workings of the universe. Or does she? In Dinner With Groucho, all is revealed. Or nearly so. 
Tickets: https://www.arcolatheatre.com/whats-on/dinner-with-groucho/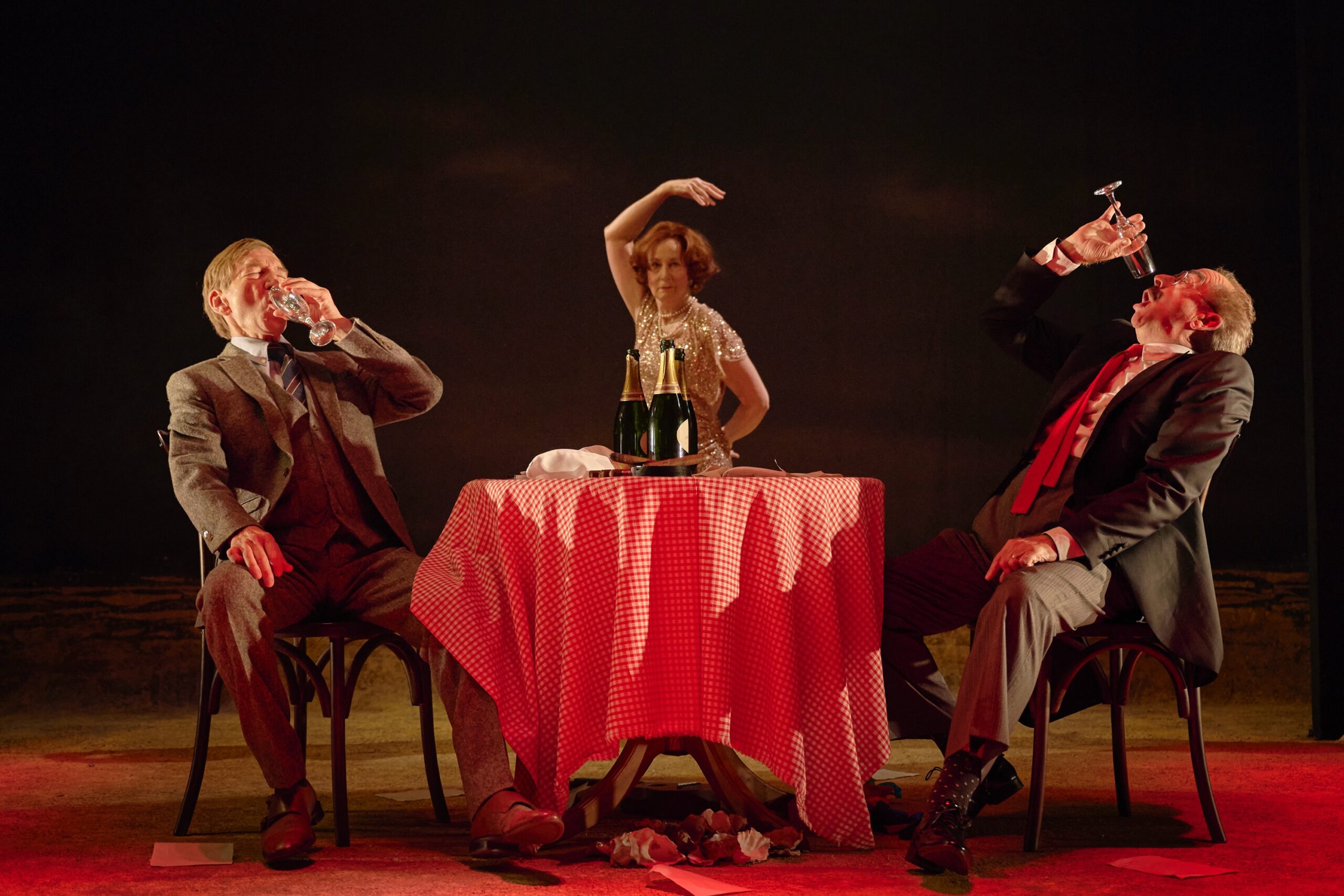 The Snowman
Sadlers Wells Presents at the Peacock Theatre, Date: 19 November – 31 December 2022
Iconic family show The Snowman returns to Peacock Theatre for its 25th anniversary in the West End from Saturday 19 November – Saturday 31 December. The 25th Anniversary London Season is dedicated to creator of The Snowman, Raymond Briggs CBE 1934-2022.
Birmingham Rep's magical stage adaptation of the much-loved picture book by Raymond Briggs CBE and the animated film directed by Dianne Jackson continues to enchant audiences of all ages.
Tickets: www.sadlerswells.com | 020 7863 8000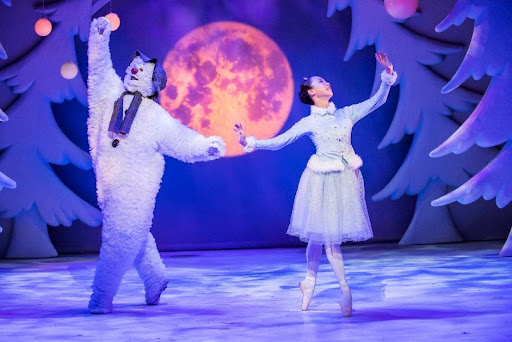 Matthew Bourne's Sleeping Beauty
New Adventures
Sadler' Wells Theatre, Date: 29 Nov 2022 -15 Jan 2023
Matthew Bourne's Sleeping Beauty reawakens in 2022, celebrating 10 years since its premiere at Sadler's Wells, when it became the fastest-selling production in the company's history. Now established as a firm favourite in the New Adventures repertoire, the award-winning Sleeping Beauty has enchanted international audiences throughout the UK and across the globe.
Tickets: Matthew Bourne's Sleeping Beauty – New Adventures – Sadler's Wells Theatre (sadlerswells.com)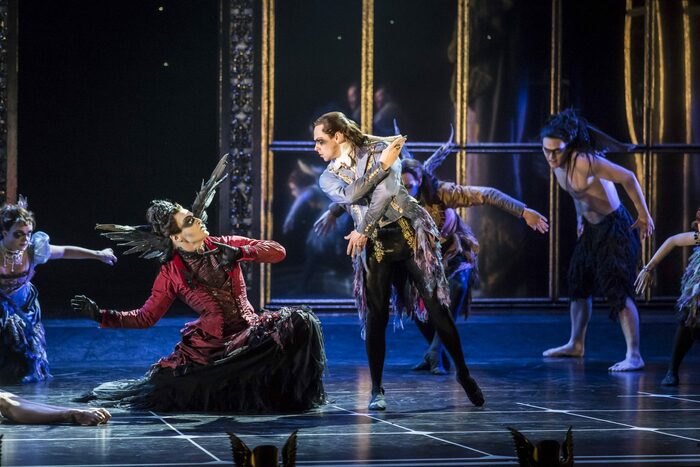 12:37
Finborough Theatre, Date: 29 November – 21 December 2022
Two Irish Jewish brothers journey from Dublin to combat antisemitism on the streets of East London. Their Irish nationalism propels them towards Jewish nationalism in the common struggle against British Imperialism.
12:37 raises complex and controversial questions around Jewish violence, homeland and national identity in a stunning new play that is both a hard-hitting historical epic and an intimate family drama.
Tickets: finboroughtheatre.co.uk/ | 020 7244 7439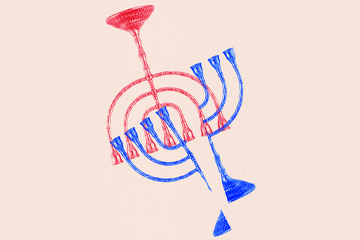 Tales of the Brothers Grimm
Sherman Theatre, Date: 26 November – 31 December 2022
Christmas Show, Family, Feminist
Cardiff, 1913. Christmas Eve. Stevie's mum is a Suffragette, fighting for the right to vote. But Stevie just wants to fit in. Meanwhile, in the Grimmdom, Cinderella, Sleeping Beauty and Rapunzel are waiting for their Happy Ever After. But when a storm transports Stevie to this magic land, things begin to change. None of the stories are happening like they were supposed to. Will everything end in disaster? Or can Stevie save the Grimmdom and find her own Once Upon a Time?
Tickets: Sherman Theatre | Cardiff, Wales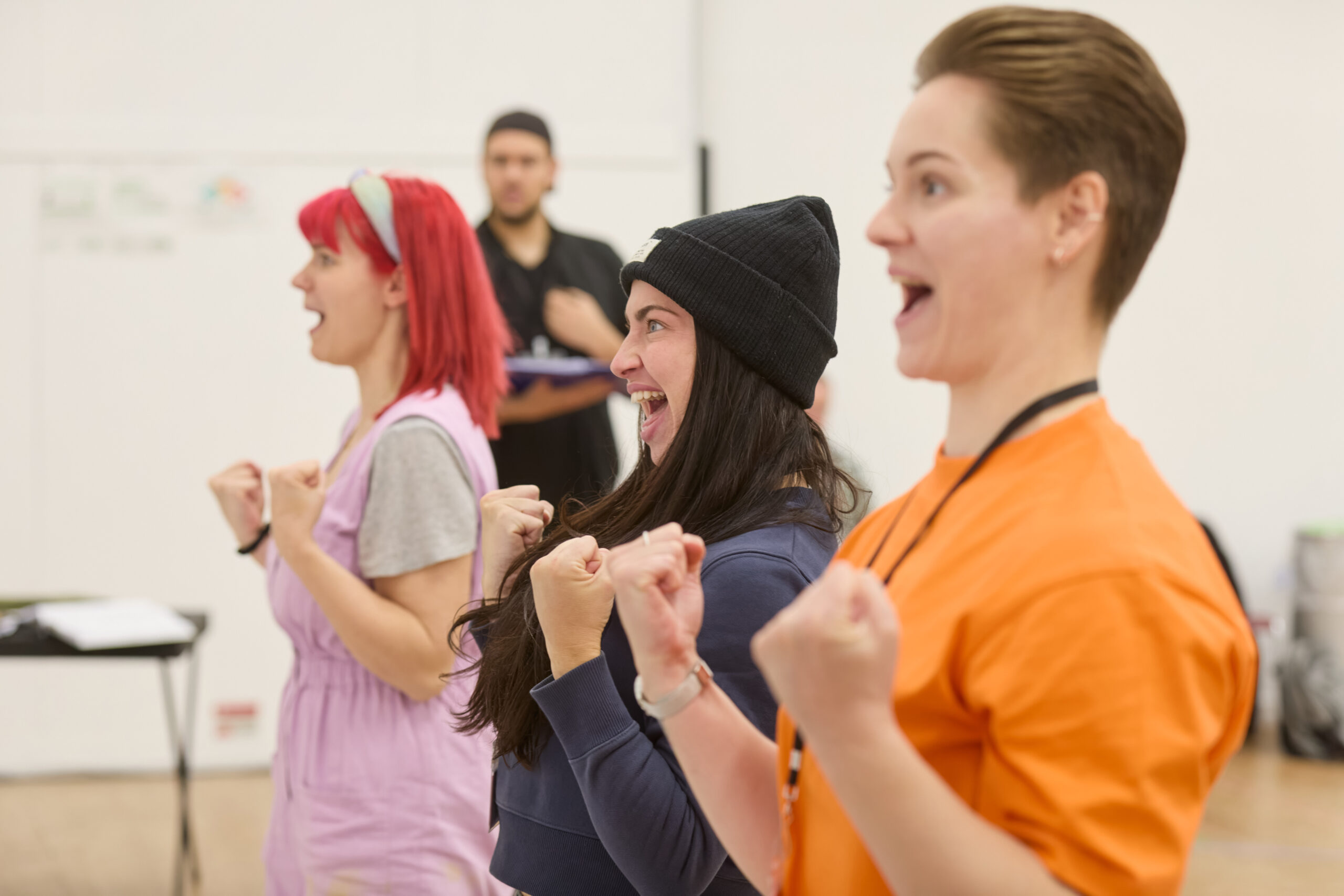 Beauty and the Beast
Watford Palace Theatre, Date: 3 – 31 December 2022
Panto, Christmas Show, Family
Bienvenue à Paris, where beauty, art, and love reign supreme and play host to our remixed tale of Beauty and the Beast. A theatre full of colourful characters are vying to be the next big act, when up-and-coming singer Beau falls fowl to a dastardly magician's plot and is transformed into a hideous Beast. Only true love can save him, but will his charm offensive work its magic on the kind and beautiful Belle before time, and her patience, runs out? Or will love prevail before the last rose petal falls and seals their fate forever?
Tickets: watfordpalacetheatre.co.uk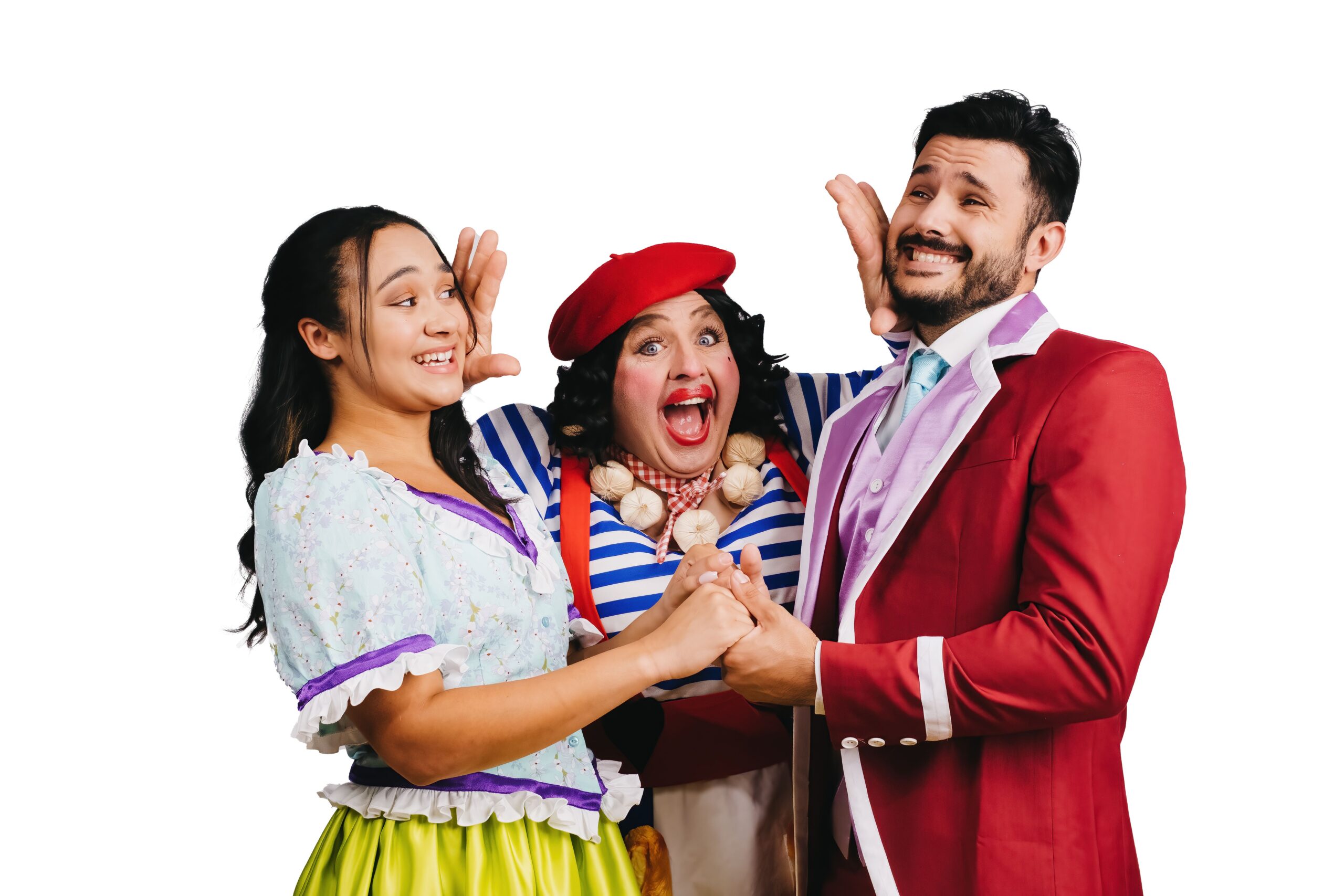 A Christmas Carol-ish by Mr. Swallow
Soho Theatre, Date: 7th Dec – 23 Dec 2022
Berk's Nest and Nick Mohammed in association with United Agents present. Double Emmy-nominated Nick Mohammed's acclaimed alter-ego returns this Christmas
Mr. Swallow is preparing to spread Christmas cheer as A Christmas Carol-ish kicks off at London's Soho Theatre. Tickets are on sale now and are available from the below.
Tickets: https://sohotheatre.com/shows/a-christmas-carol-ish-by-mr-swallow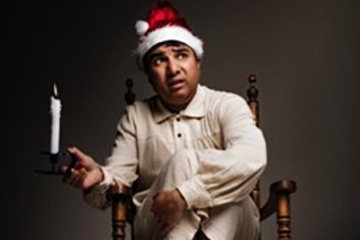 The Lion, The B!tch and the Wardrobe
A Wales Millennium Centre and Big Loop productions present at Wales Millennium Centre, Date: 8-31 December 2022
Alternative Panto, LGBTQI+ Christmas Show, Drag, Cabaret
Step into another world filled with flirty fauns, wicked wolves, a couple of beavers and the baddest b!tch of them all – Polly Amorous. She's been rummaging deep in her wardrobe to find some presents, and what has she pulled out? Dazzling drag, sensational circus, sickening songs, bewitching burlesque, and some tinsel handcuffs! It's always winter in Narnia, but that doesn't mean it's not going to get H.O.T.
Tickets: Wales Millennium Centre (wmc.org.uk)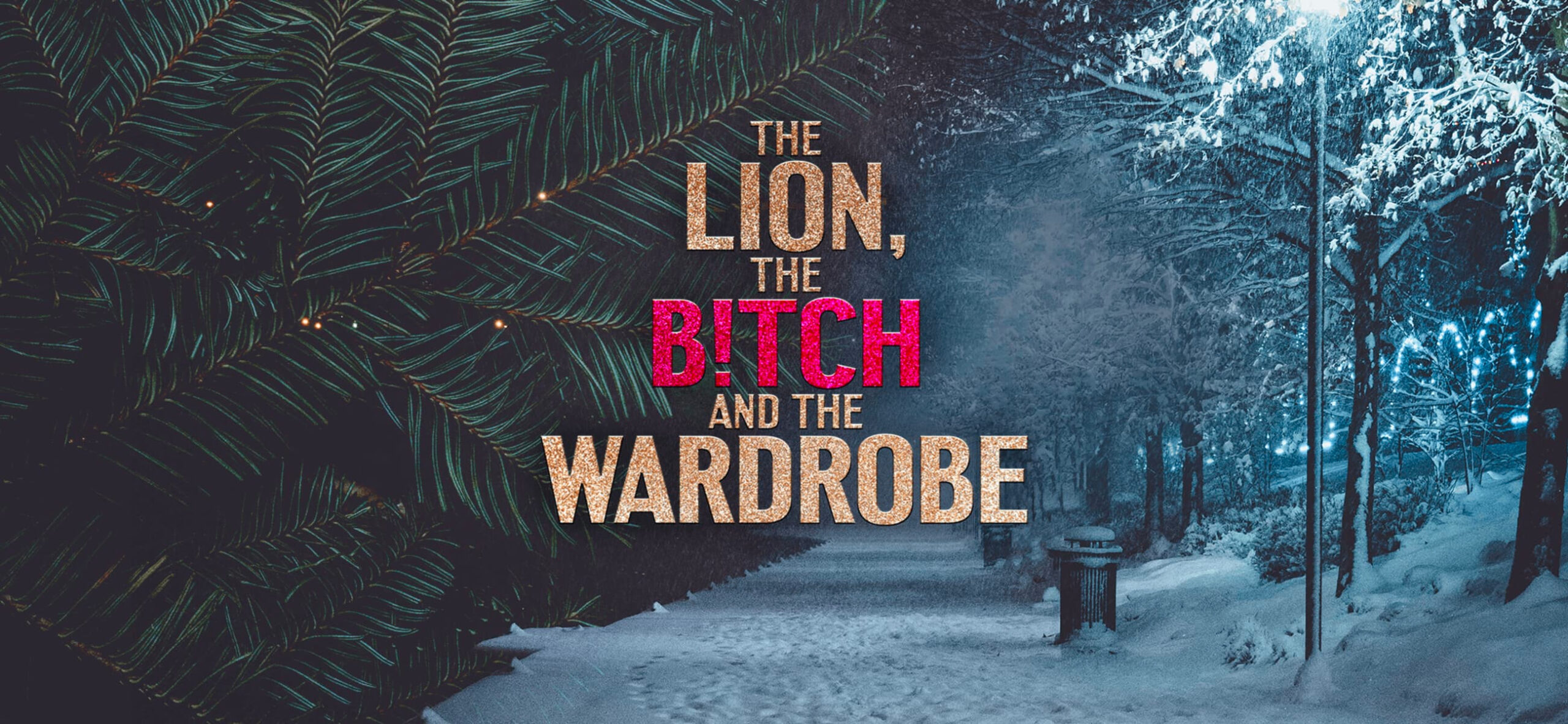 Nutcracker
London Coliseum, Date: 15 DEC 2022 – 07 JAN 2023
The magical Christmas tradition for all the family
Over 100 dancers and musicians bring Nutcracker to life with exquisite dancing, beautiful sets and Tchaikovsky's popular score played live by English National Ballet Philharmonic. From the sound of the orchestra tuning up, to the final bows and cheers, a trip to English National Ballet's Nutcracker in the splendour of the London Coliseum is an unforgettable Christmas treat.
Tickets – Nutcracker – English National Ballet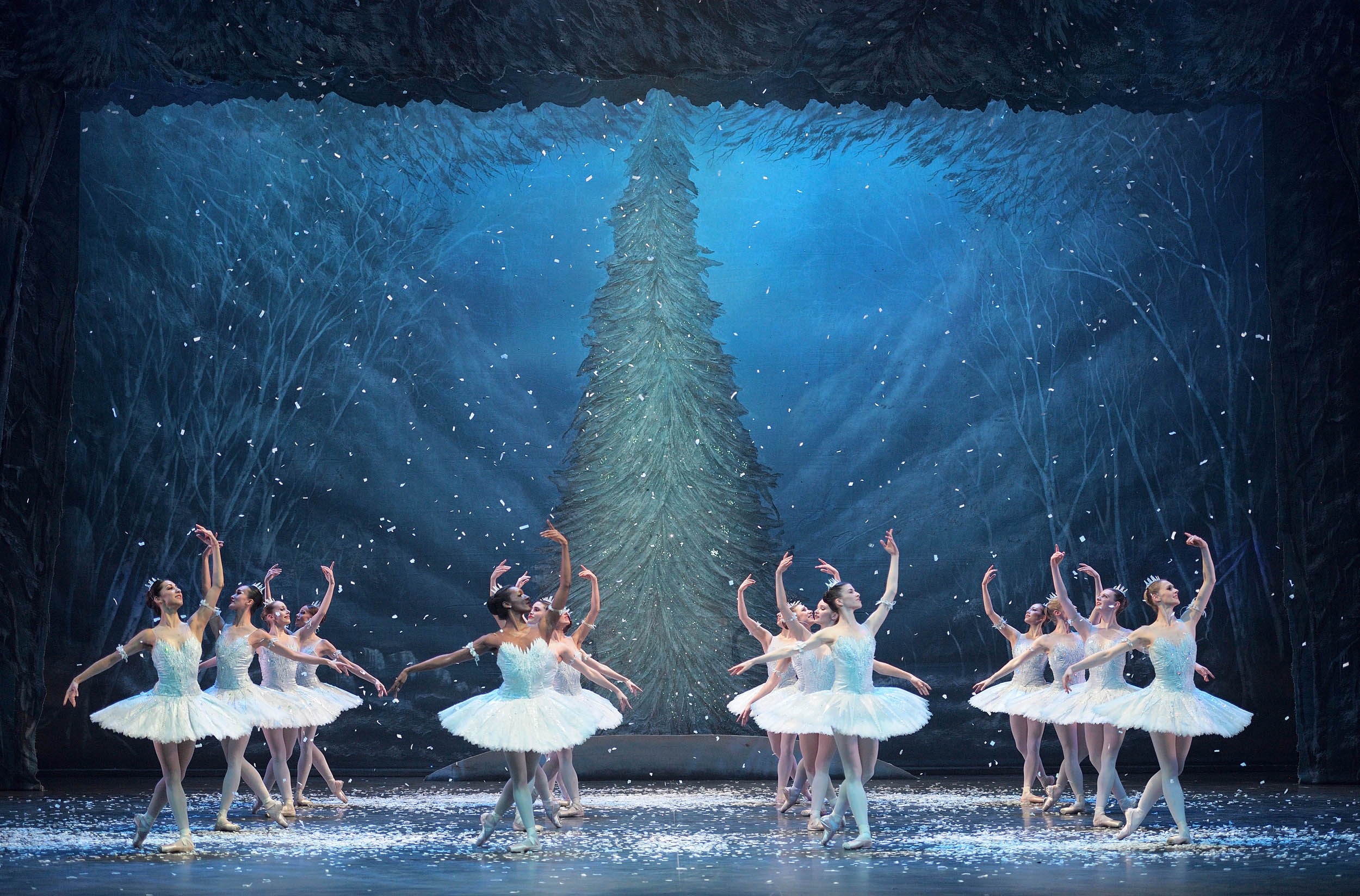 Swan Lake
London Coliseum, Date: 12 – 22 JAN 2023
English National Ballet brings this timeless classic to life in this enthralling production.
Be captivated by the romance of Prince Siegfried's love for the Swan Queen Odette and the drama of their battle against the evil sorcerer Rothbart. Experience the magnificent sight of ballerinas in white tutus moving in unison: one of ballet's most iconic images.
Tickets – Swan Lake – English National Ballet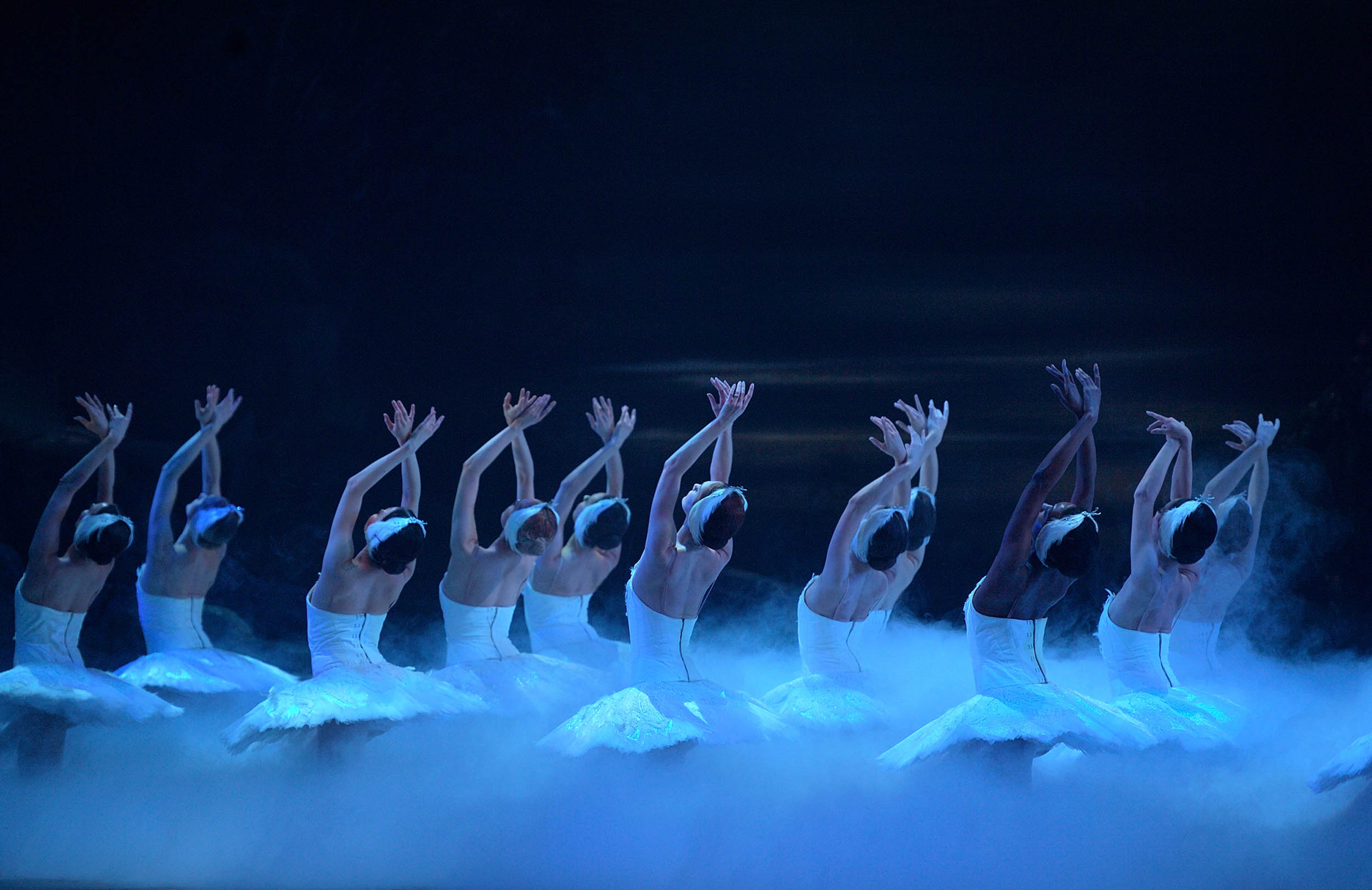 Festive Events at Fairfield Halls
Fairfield Halls, Date: various dates
Christmas Parties, Immersive Messiah From Lmp, Christmas Carol, Christmas With Aled And Russell, Kate Rusby At Christmas, Rick Wakeman Grumpy Christmas Tour, Wandsworth Music Winter Sounds And Of Course – The Further Adventures Of Peter Pan – The Return Of Captain Hook
Tickets: www.fairfield.co.uk | 020 3292 0002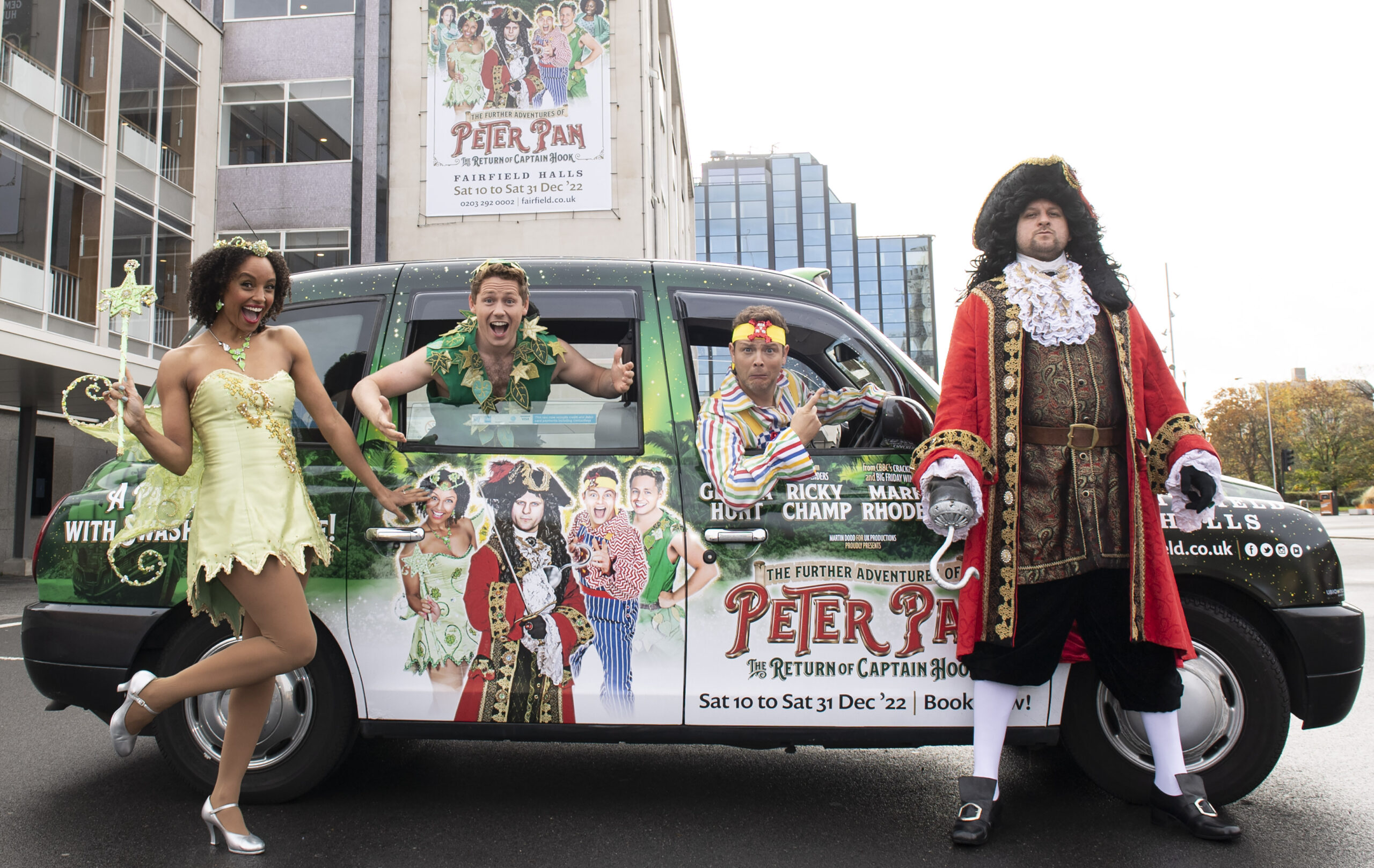 For our latest features, visit – https://www.abundantart.net/features/